Using an Outdated Seal?
It may have been a while since you installed your site seal and you may be using an outdated version. Download a new one today to reflect recent brand changes.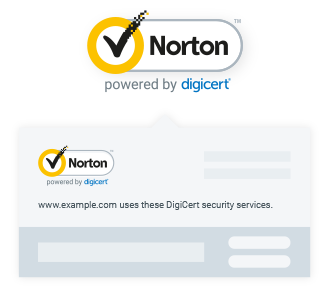 Using a Picture of the Seal?
Rather than a static image, your site seal should be interactive and clickable for your website visitors. The site seal certifies that your website and organization are verified by a trusted third party.
Using an Expired Seal?
A site seal is issued with a specific certificate with an identified validity period. Whenever you renew or reissue a certificate, you also need to download an updated site seal. If your seal expires, it won't display on the page.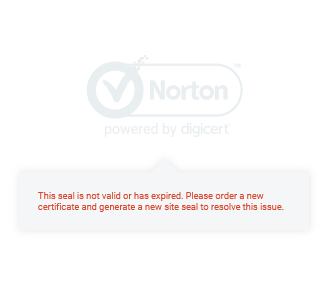 Need Help Installing
Your Site Seal?
Contact our support team today for help: 1.801.701.9600