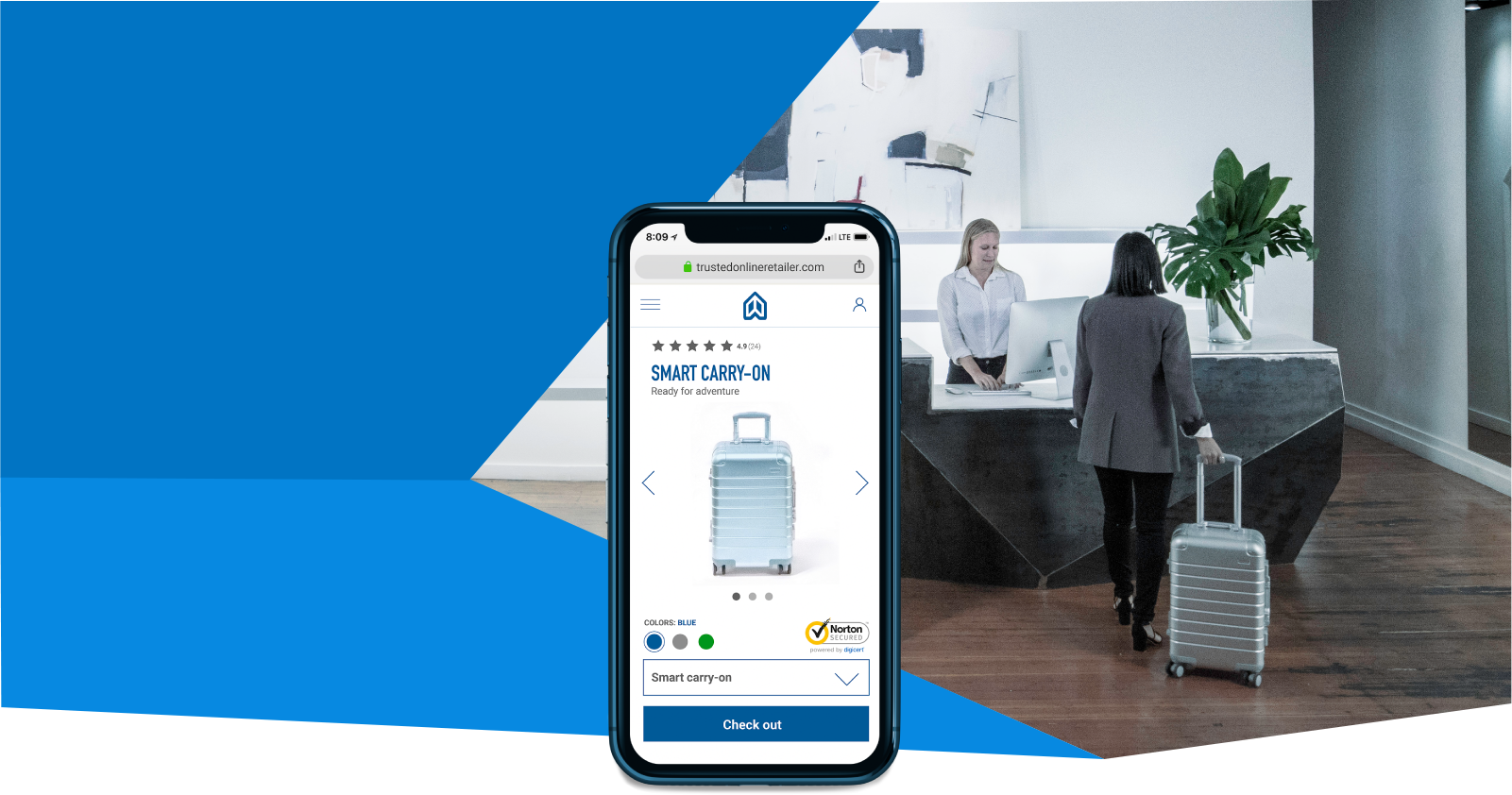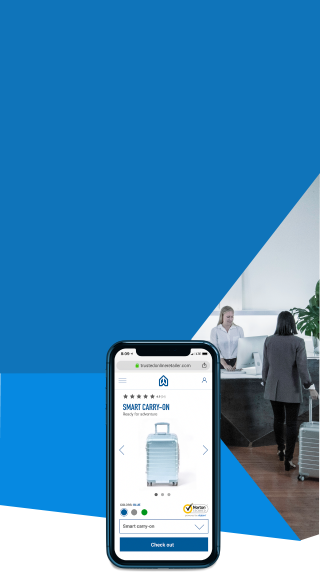 SSL AT CHECK-OUT
PKI AT CHECK-IN
The world's most trusted brands trust
DigiCert SSL to secure everything online.
And in person, with industry-leading mPKI.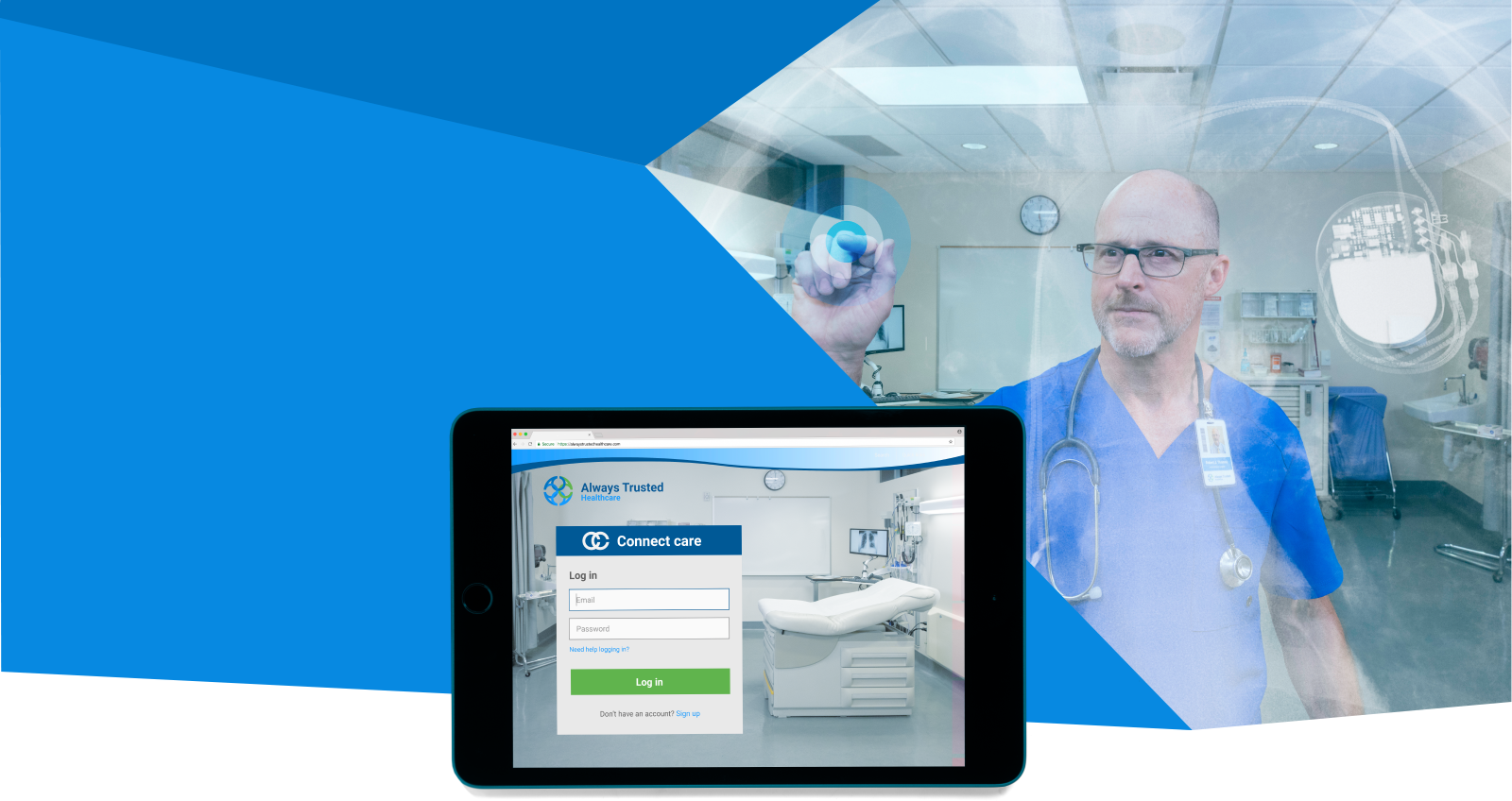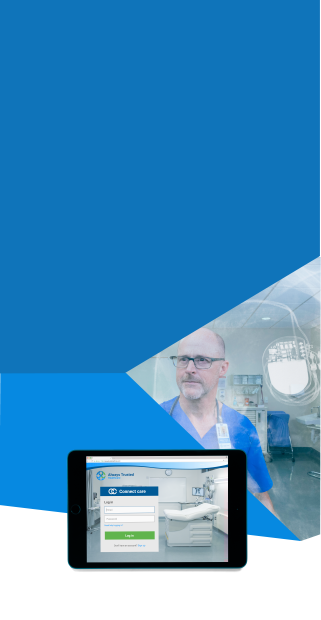 SECURE ON SITE
SECURE IN THE PATIENT
We've adapted the encryption
technology trusted to secure access
to patient records to protect connected
medical devices.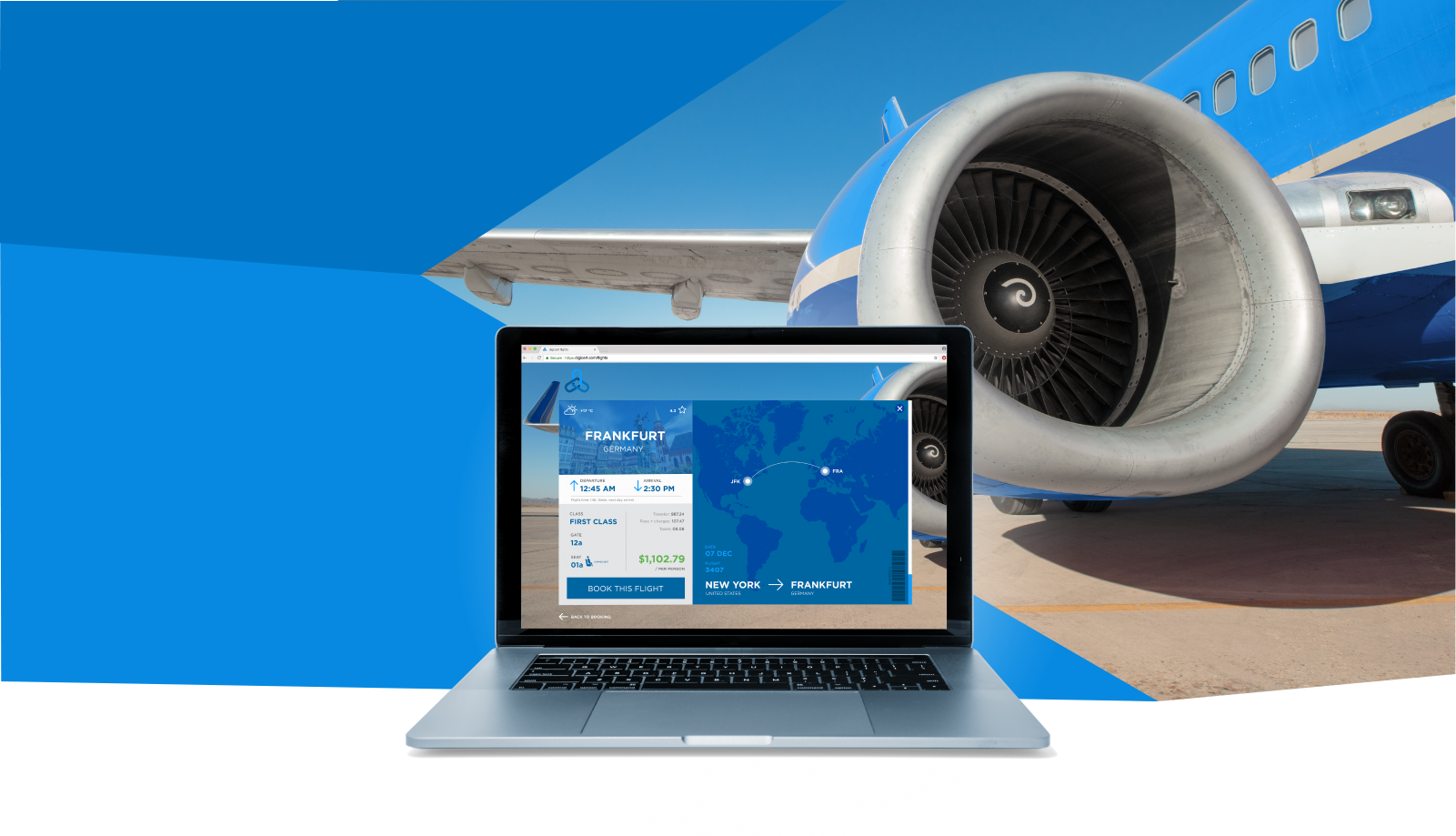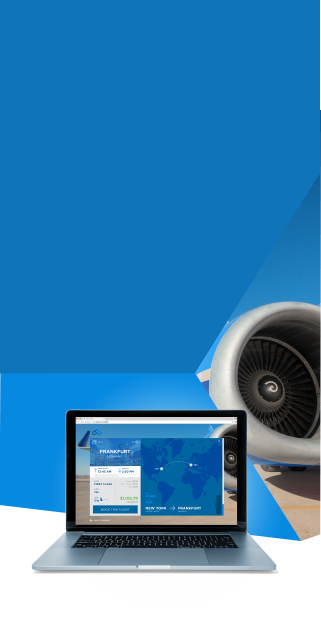 FROM TICKET
TO TURBINE
Streaming a show or measuring
engine air flow, our solutions can encrypt
data and authenticate users on the move.
So it always arrives safely—
and you do, too.