Three ways to save:
Take up to 20% off when you move over any of your competitor certificates to DigiCert CertCentral.
Get up to 10% off when you:
Upgrade your certificates to Secure Site or Secure Site Pro.
Extend the life of your current certificates by renewing with a 2-year certificate.
Limitations apply. Offer valid on renewals made at current retail pricing only.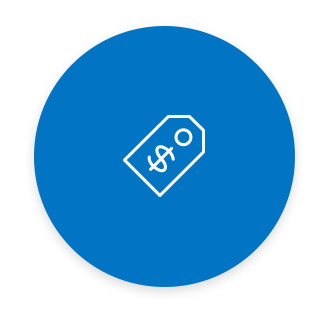 To redeem your savings, contact sales at:
Europe, Middle East, Africa
More reasons to renew:
As a DigiCert customer, you get more than certificates. You get the industry's smartest TLS management tool—DigiCert® CertCentral to help you automate renewals, monitor existing certs and maintain certificate integrity with CT log monitoring. All backed by the highest-rated support in the industry to help you be successful.
Automated renewal – Never miss a certificate expiration date again
CT log monitoring – Maintain the integrity of your certificates with this 24/7 monitoring tool
Discovery tool—Highlights any certificates that might have flown under the radar