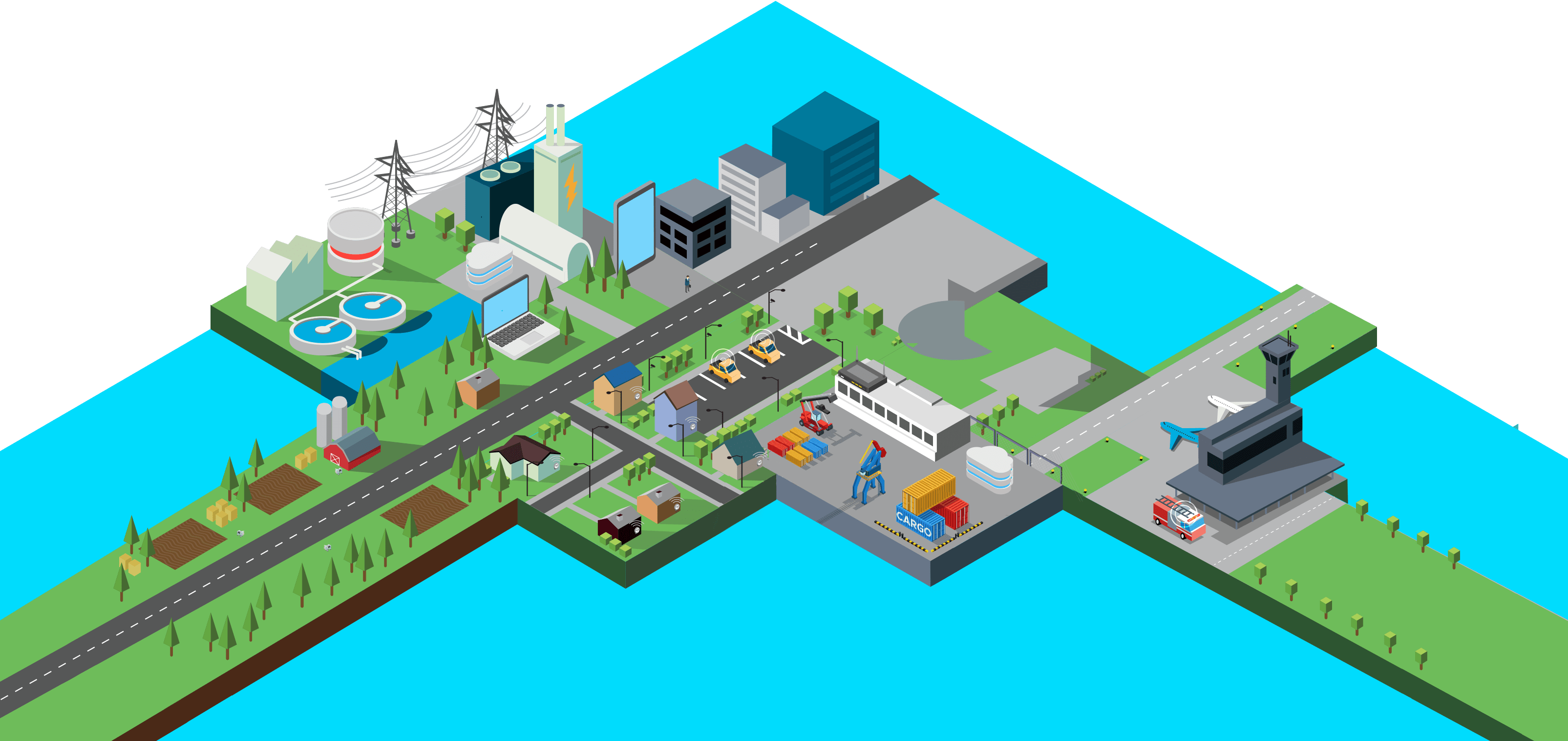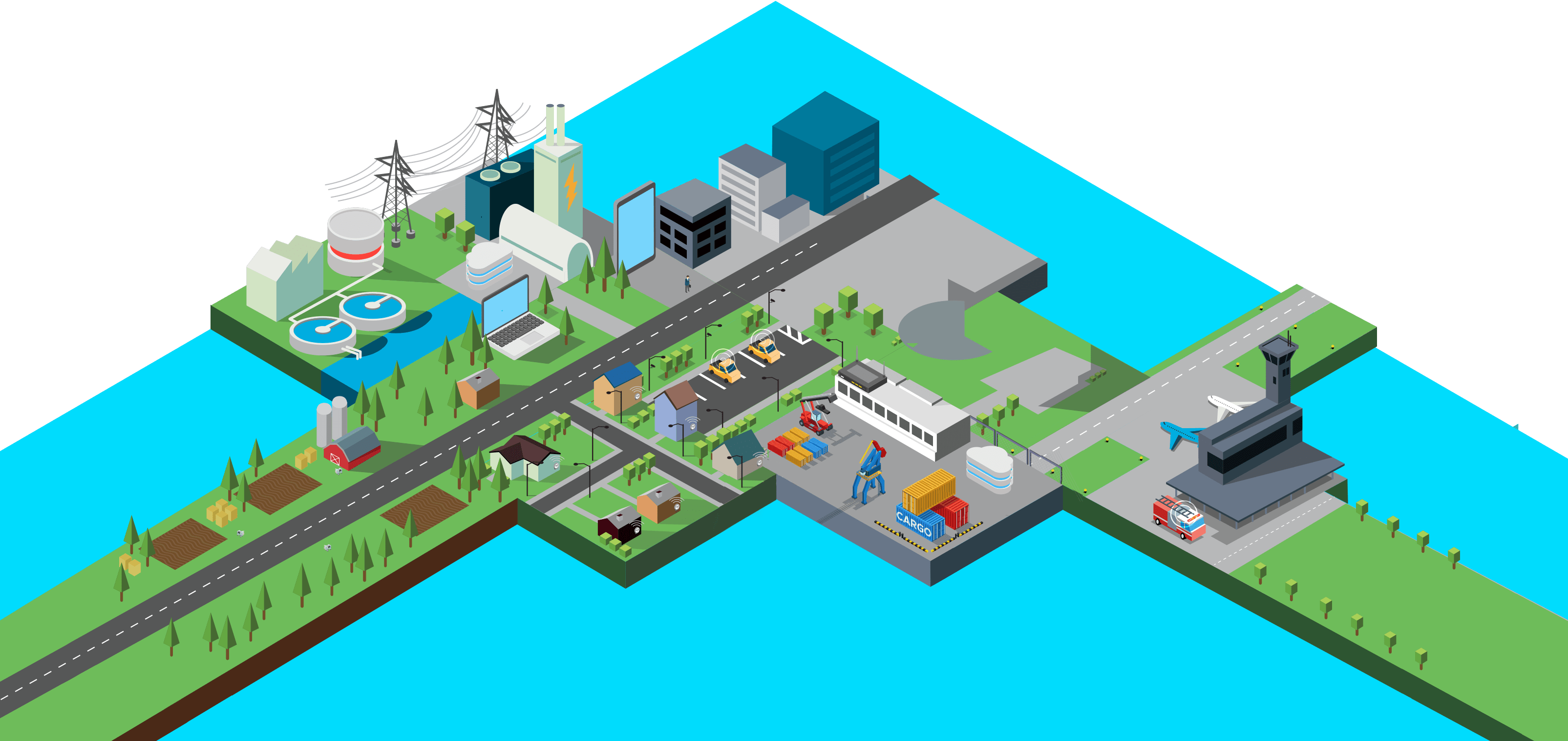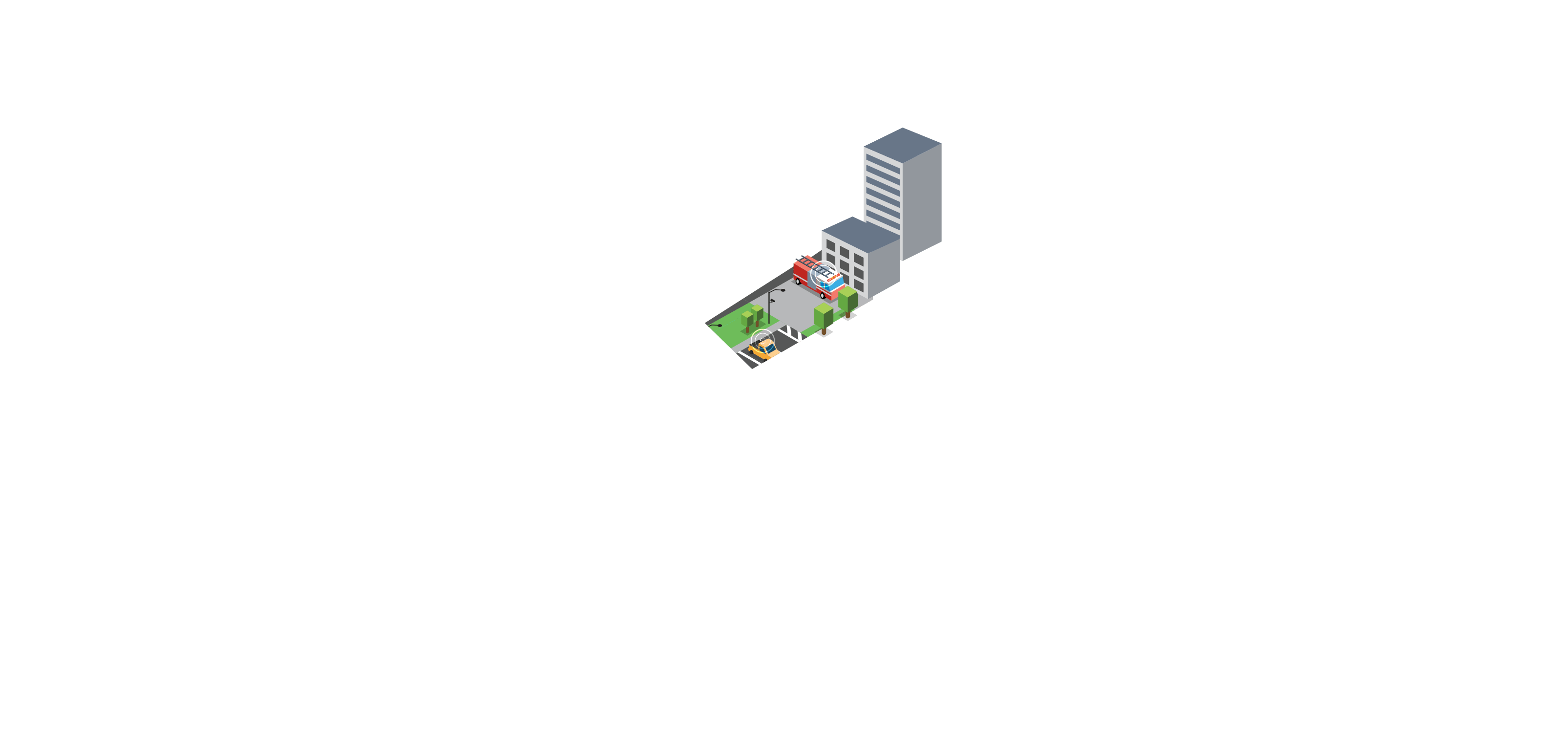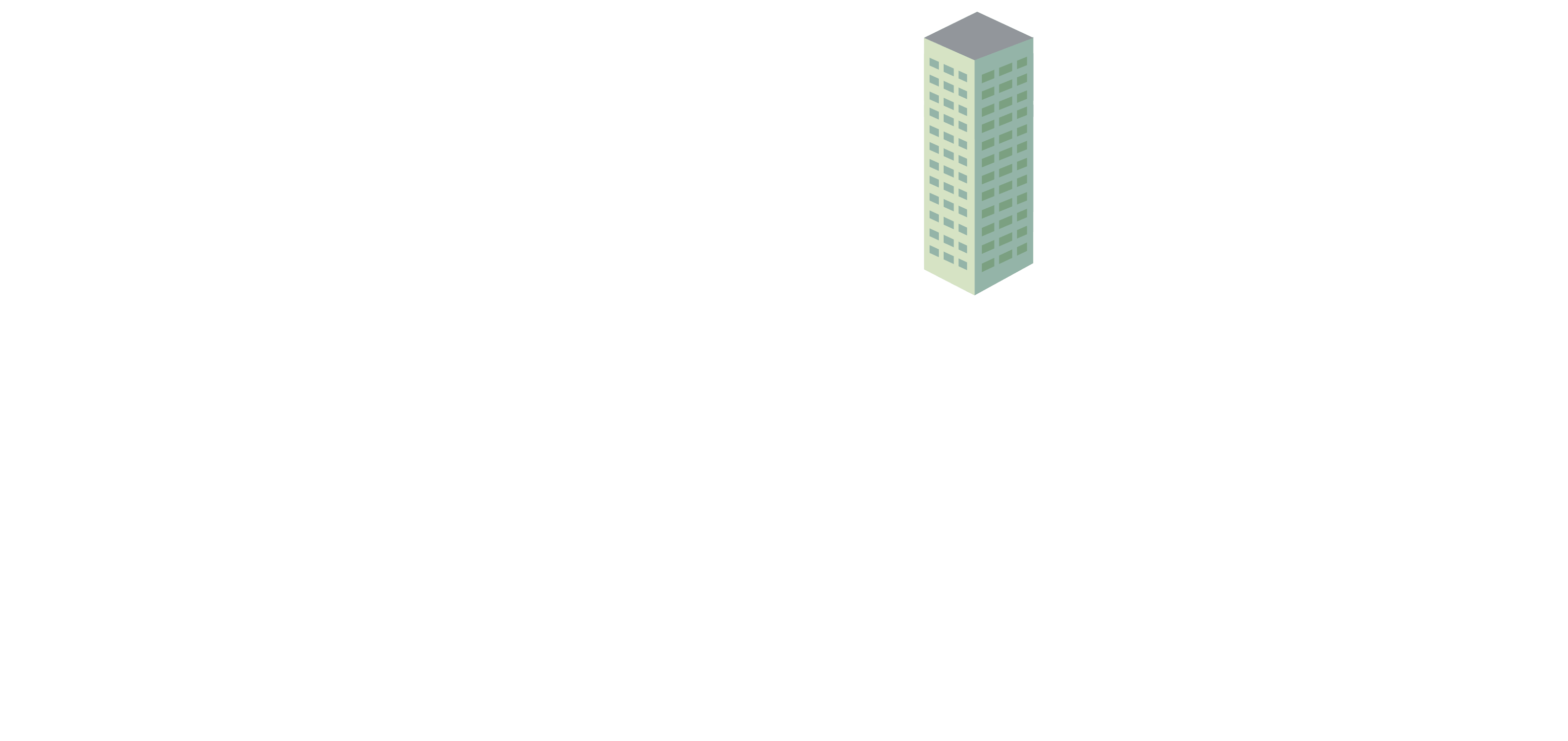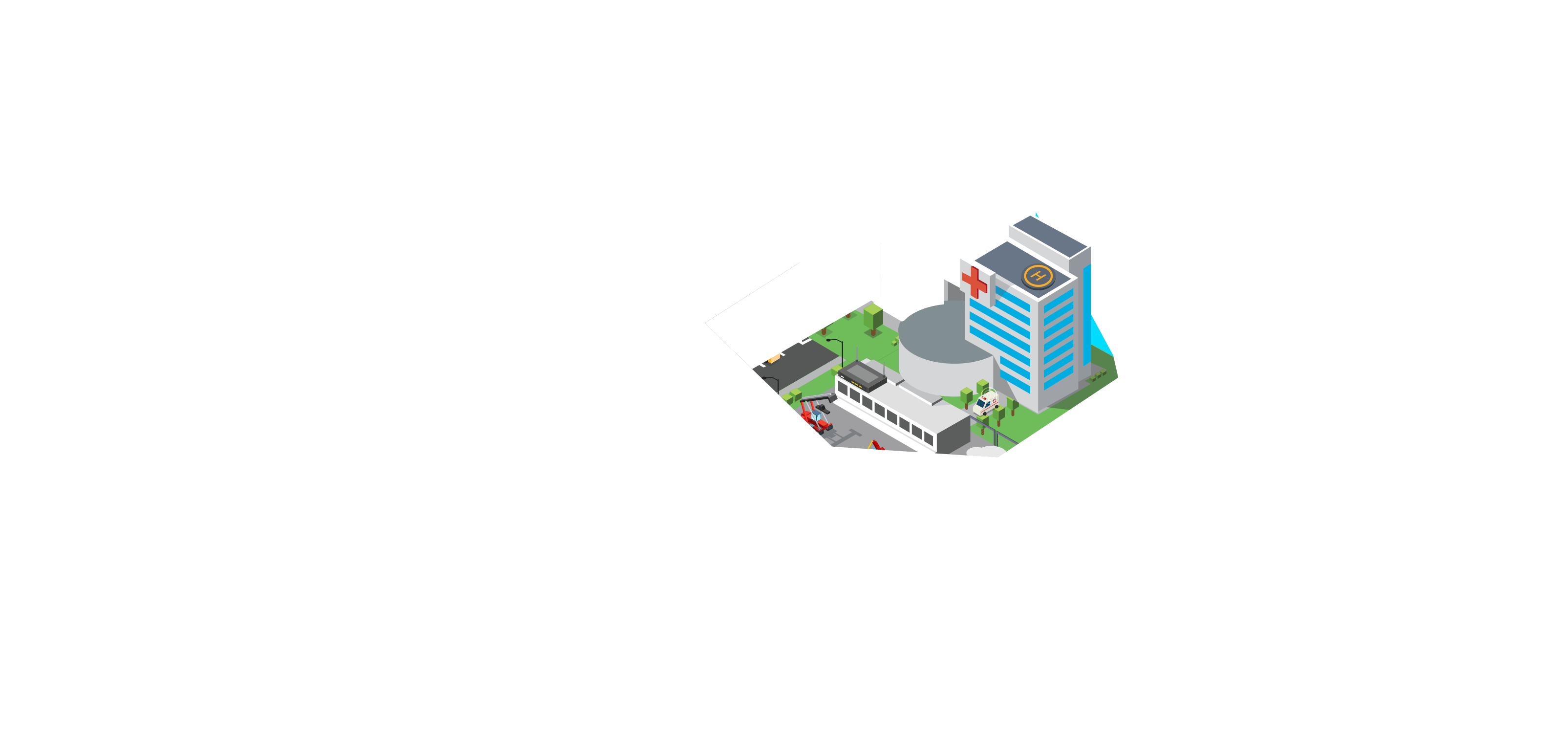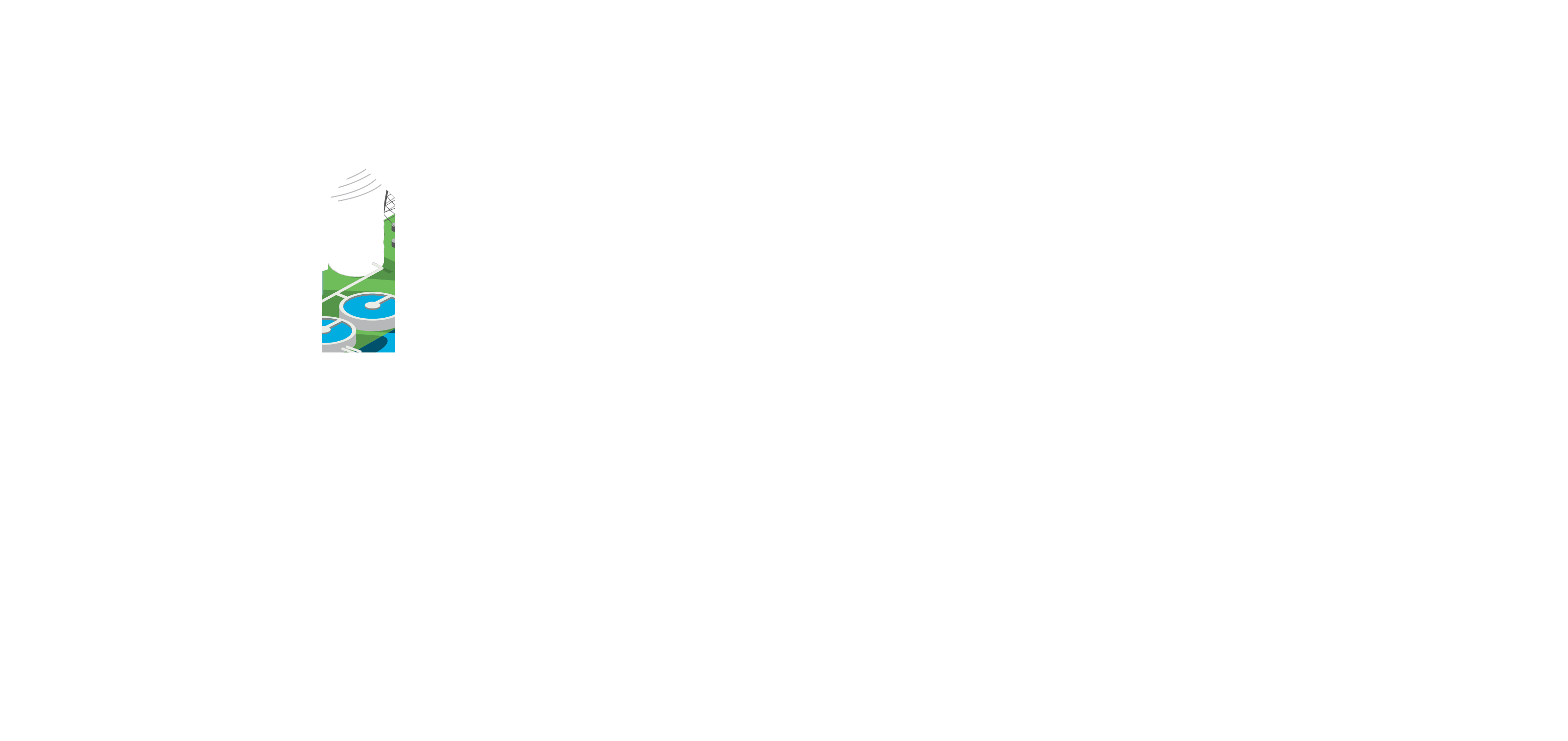 4 MISTAKES TO AVOID WHEN
SETTING UP PKI ENCRYPTION
PKI requires expertise and planning to properly design and deploy. DIY and quick-fix solutions don't take into account all of today's vulnerabilities and tomorrow's threats. These are some of the top mistakes PKI experts see around the world.
01
FAILING TO PLAN FOR
FUTURE ITERATIONS
Organizations grow, business goals shift, new products or new teams come online. A PKI solution that isn't adaptable from one business unit to another, or one that wasn't constructed to allow for new deployments, becomes obsolete—or worse, a liability.
02
TRYING TO MANAGE A
PKI ECOSYSTEM IN HOUSE
Homegrown solutions often end up being unwieldy, resource-consuming security measures. Without expert implementation and powerful oversight, it becomes difficult to track where PKI is at work, the status of the keys and certificates, and where there might be lapses or gaps.