Are you ready for the quantum leap?
DigiCert has created the world's first Post-quantum
Security model. Learn how to protect your networks,
assets and users before the post-quantum
cryptography revolution arrives.
DETERMINE YOUR READINESS
Quantum computing will change everything
With current technology we estimate it would take a few quadrillion years to crack 2048-bit encryption. A capable quantum computer could conceivably do it in months. The industry simply can't afford to play catch-up in the post-quantum age. If we don't get ahead of the technology now, we may never close the gap.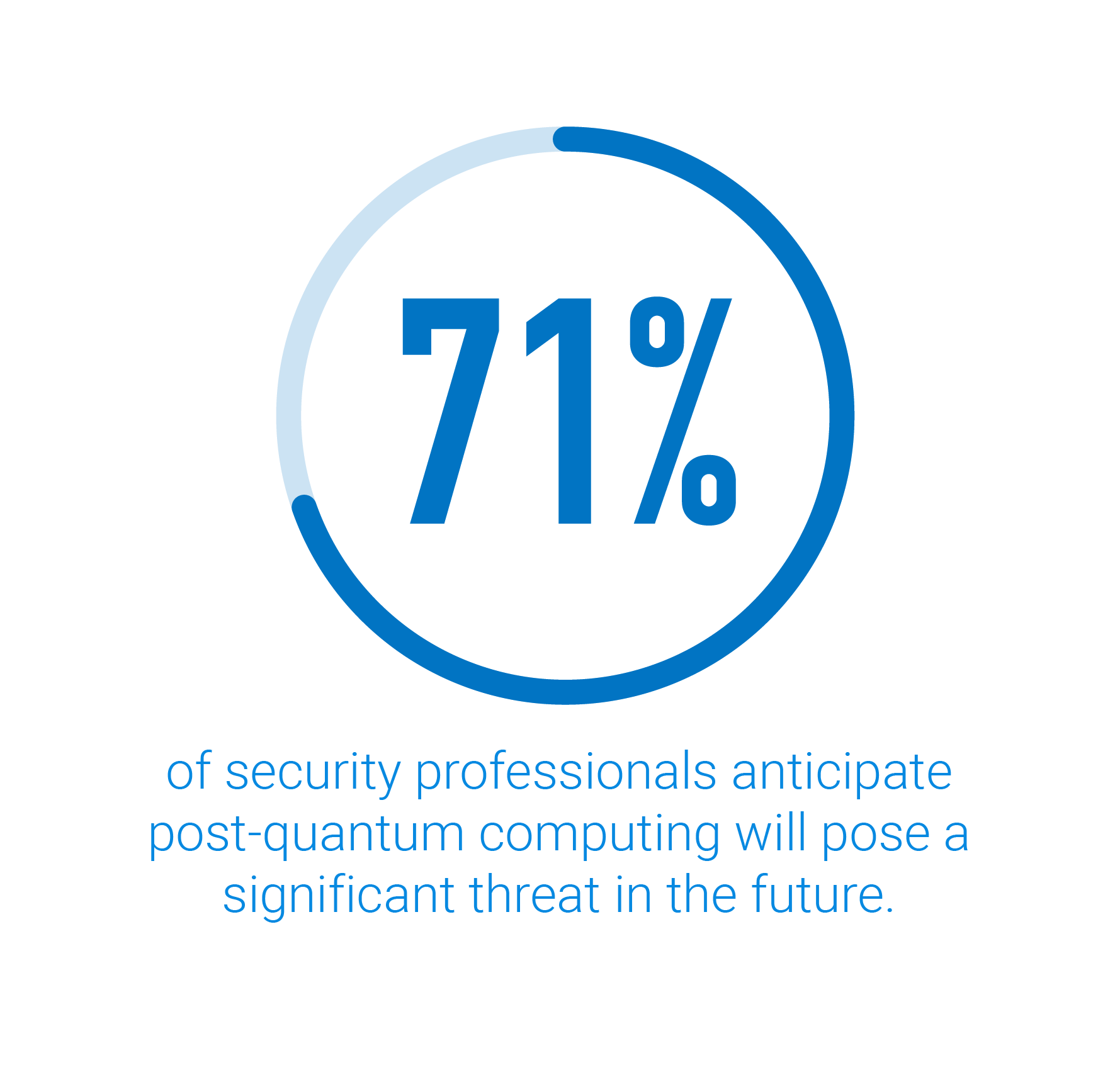 It's when. Not if.
There's no set timeline for when a stable computer capable of cracking current encryption algorithms will be realized, but most assume it will be within seven to ten years. Based on the potential threat it poses, and the rapid advances being made in the field, we have to assume it will be sooner.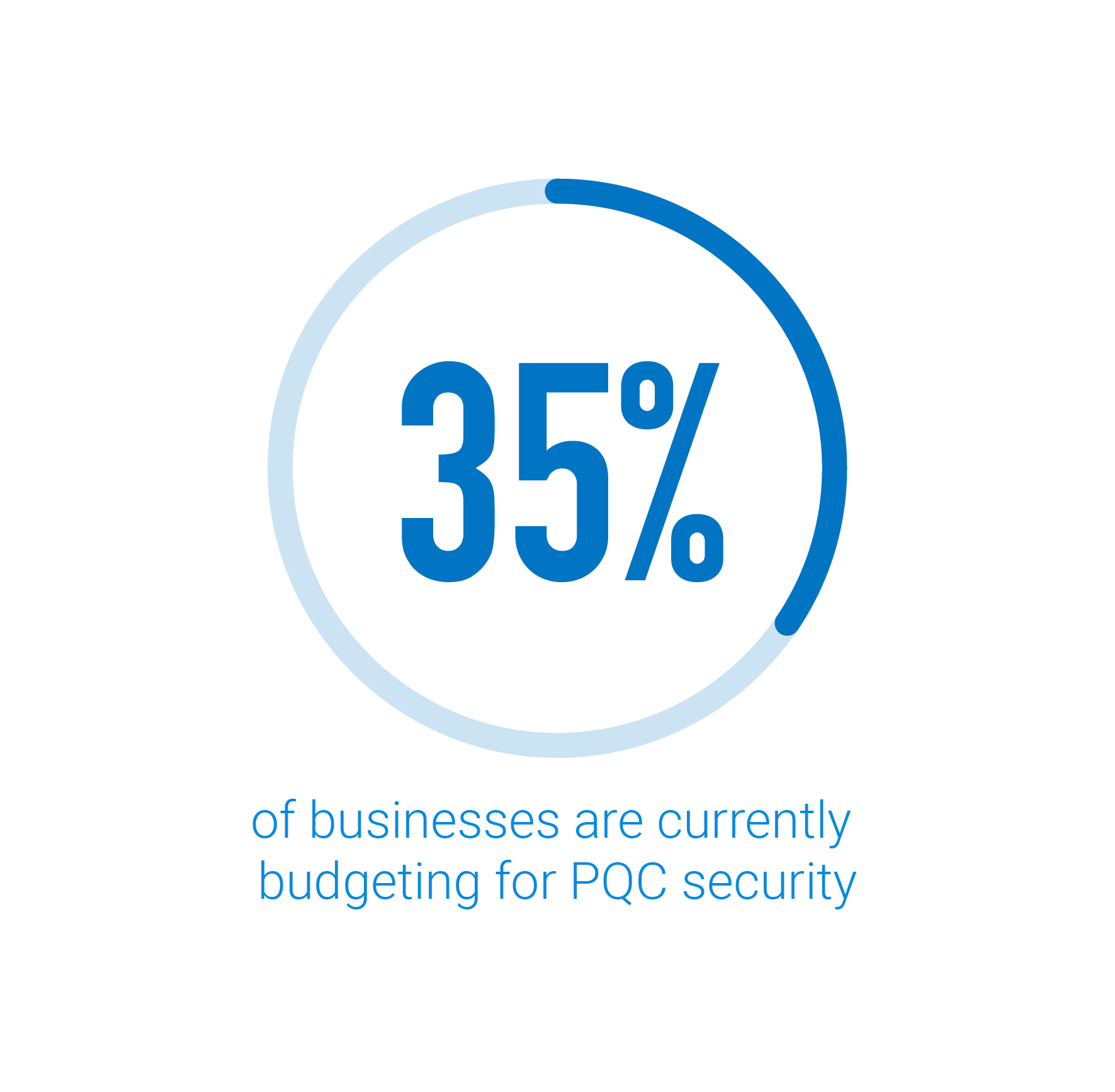 We're getting a head start
DigiCert is playing a major role in several PQC initiatives, including the NIST post-quantum cryptography project. To help organizations take advantage of our R&D—as well as to help speed up the process—we've developed a PQC Toolkit to allow users to try out hybrid RSA/PQC certificates.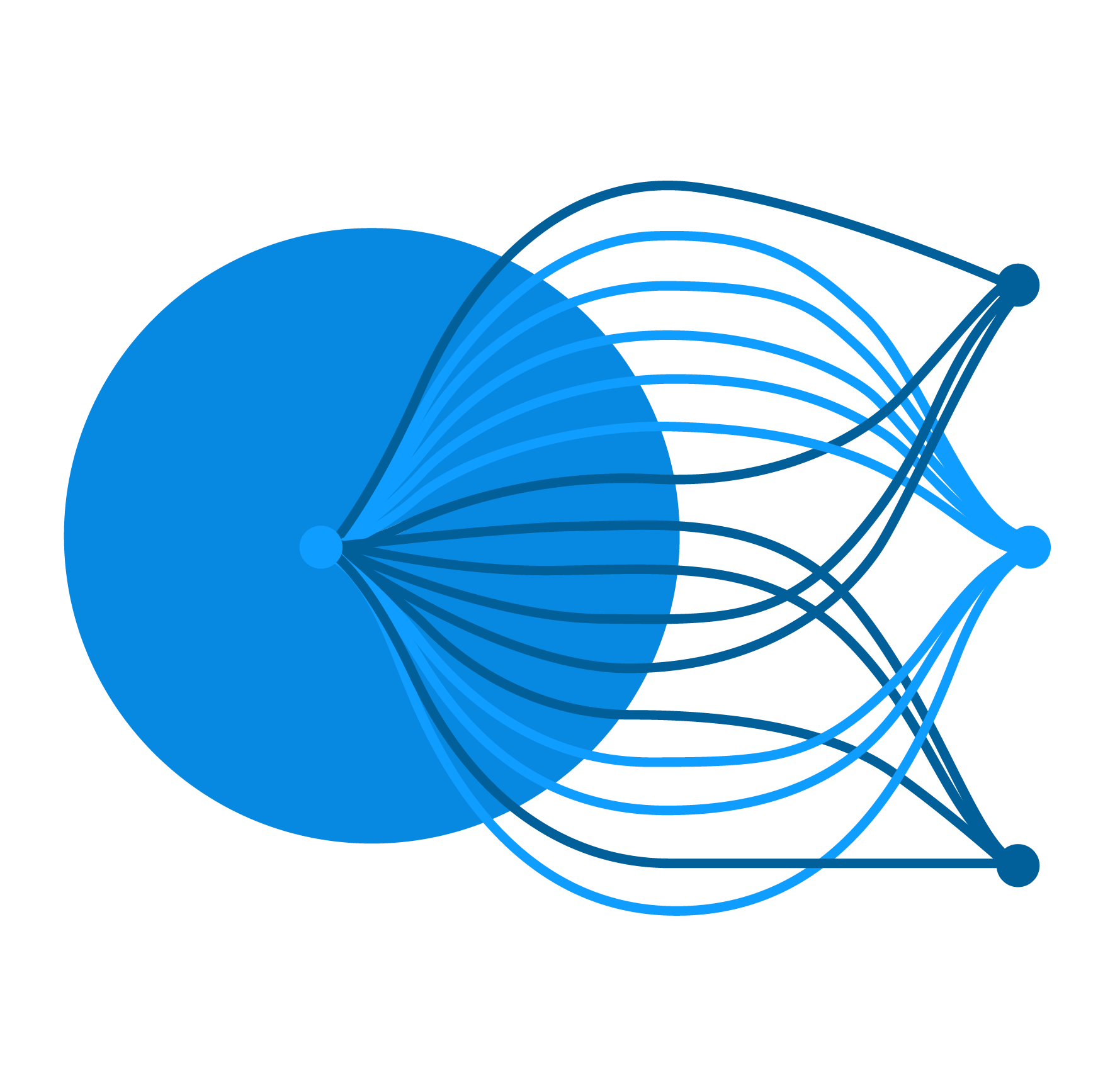 Download the 2019 Post-Quantum Crypto Survey Report
See how your readiness compares to other IT professionals.