Right from the Start
The internet needed a way to protect users and their information. That's why
VeriSign became the first Certificate Authority. Now it's time for the next
chapter—one that includes bringing together the industry's best experts,
more resources and a higher standard for online trust.
1995
VeriSign becomes the first Certificate Authority.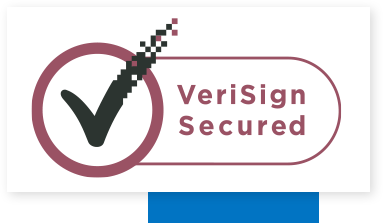 2003
DigiCert is founded on a simple idea—to make SSL easy for everyone.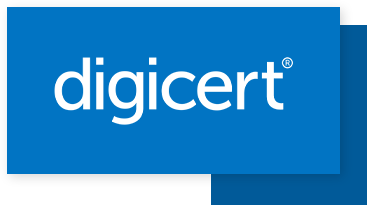 2005
DigiCert becomes a founding member of the CA / Browser Forum.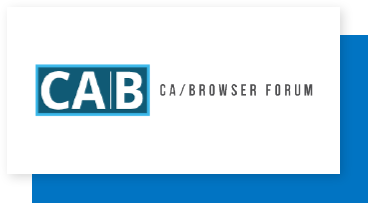 2007
DigiCert partners with Microsoft to develop the industry's first multi-domain certificate.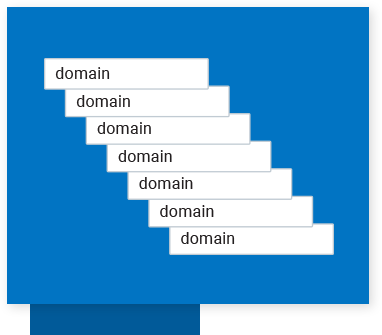 2010
Symantec acquires VeriSign authentication and rebrands the iconic trust seal.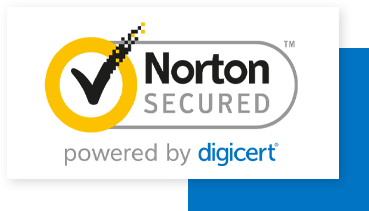 2013
DigiCert builds the industry's first CT log accepted by Google. 
2015
DigiCert launches a scalable platform to secure IoT devices.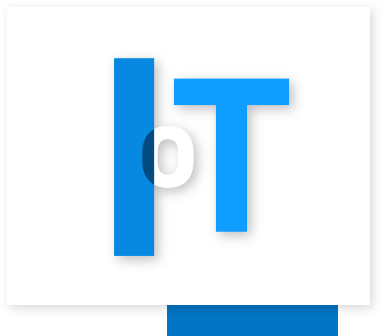 2016
DigiCert introduces digital identity for drones based on proven PKI standards.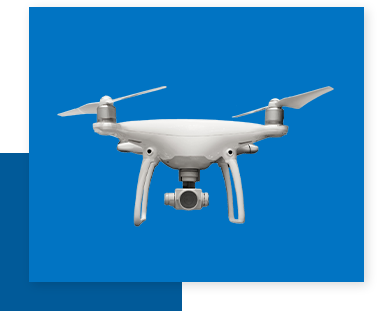 2017
Following the Symantec distrust, DigiCert acquires the Symantec Website Security business and successfully reissues all certificates on DigiCert's trusted roots.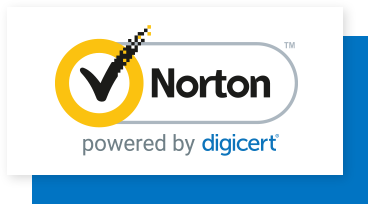 2019
DigiCert acquires QuoVadis, the leading Qualified Trust Service Provider (QTSP) in the EU and Switzerland.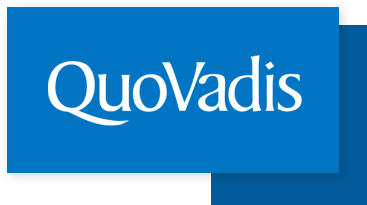 2020
DigiCert announces DigiCert ONE. The DigiCert ONE platform is a holistic approach to PKI management.