Reston, VA, December 19, 2022 – DigiCert DNS Made Easy and Constellix DNS announced the deployment of their latest point of presence (PoP) in Denver, Colorado. The successful deployment of this new PoP will serve the 5.812+ million citizens of Colorado and the surrounding states.
DigiCert is bringing even faster DNS speeds and enhanced performance to reach even more of the globe. The company recently added its first PoP in Canada in June of 2021 and Paris France, in August 2021. The current deployment at 910 Telecom in Denver marks the 24th global DNS PoP and adds 10 Gbps of peering to its AS16552 network. This brings AS 16552 Total Peer Capacity to 550 Gbps. DNS customers in that region should see improved speeds and enhanced routing connections.
As you can see in the visual example below with data provided by PerfOps, the average speed over the last 30 days before the installation of the Denver PoP is 18.78ms. In the second image shows a speed improvement of 15.39ms in the state of Colorado.
Colorado DNS Speeds Before PoP Installation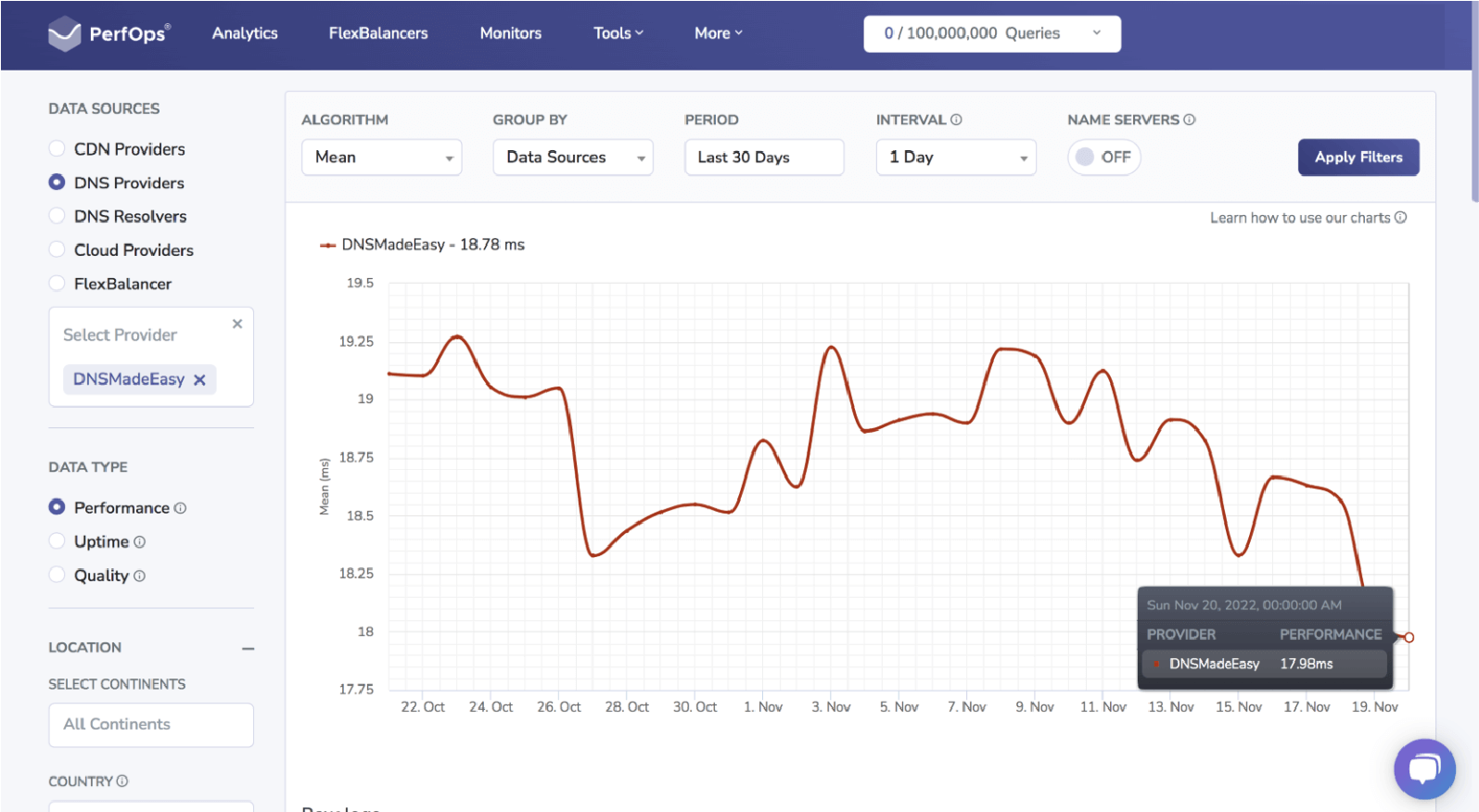 Colorado DNS Speeds After PoP Installation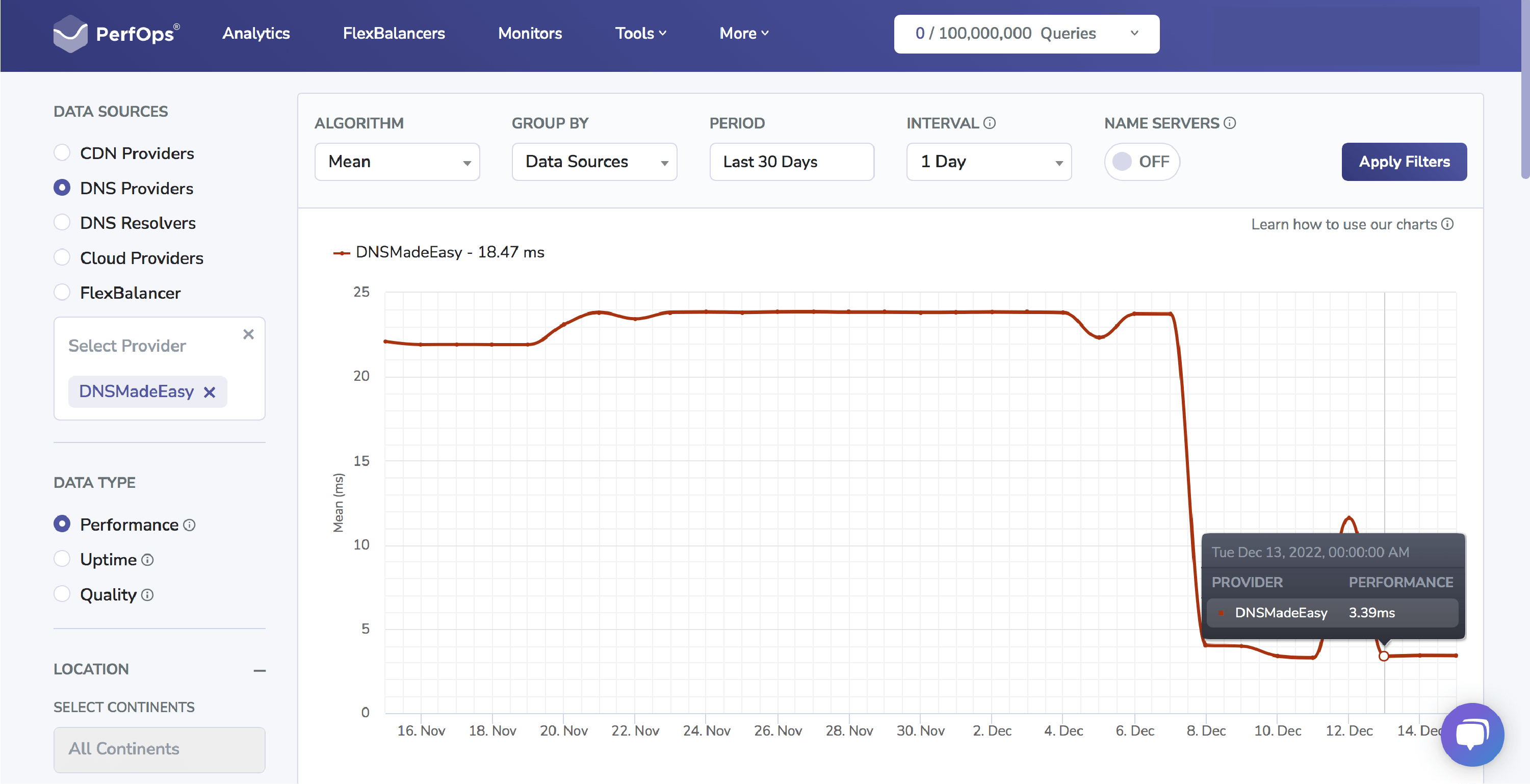 The internet is undoubtedly one of the world's most important tools for communication, vital information, social media, and entertainment in today's global climate. According to Statista, 94.9% of households in Colorado have a computer, and 89.6% of them have a broadband internet subscription. The state of Colorado ranks 8th in the nation for overall internet usage penetration in the United States as of November 2021 with 85.4%.
Our new Denver point of presence is the next logical step in our longstanding mission to increase redundancy and enhance the performance of our DNS management and monitoring services. With a substantial footprint in North America, our clients will experience even faster DNS lookups and strengthen the end-user experience." says Steven Job, SVP of DigiCert DNS Made Easy and Constellix.
Among one of largest and most robust online markets in the world, the United States ranks third with over 307M internet users nationwide. In 2022, over 90% of Americans had access to the internet and relied on it heavily to maintain their daily social media habits.
Increasing DNS Performance and Redundancy
A secure and iron-clad infrastructure is required to maintain and provide sufficient online coverage is crucial, and to continue to provide enhanced DNS speeds, we saw the need to add a global point of presence in Denver to the Rocky Mountain region. With more than 50% of the global population being connected to the internet, DigiCert strives to provide a flawless online experience that is fast, reliable, and solidifies their place as leaders of digital trust.