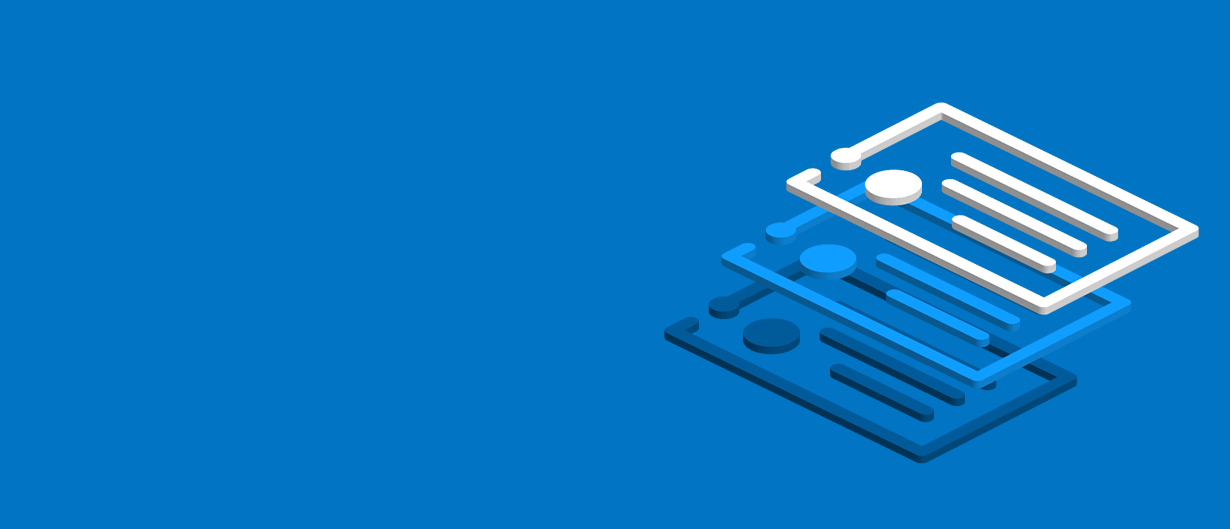 Digital certificates for
every security need
Secure a website, device, or any connected thing by
choosing from our full suite of certificate
products.
Code Signing

Code Signing Certificates assure customers that the software they are about to download has not been tampered with and is safe for them to use. 

Email Certificates (Client/S/MIME)

Client or S/MIME certificates prove the identity of online users by allowing you to digitally sign and encrypt emails.
Document Signing

Document Signing Certificates increase the security of your documents by adding a digital signature. They are compatible with documents in Adobe, Microsoft, and other programs. 

TLS for Google AMP 

Improve the performance and security of Google AMP mobile sites with the DigiCert SXG—Signed HTTP Exchanges. Get almost instant load times and secure your business with brand identity authentication and encryption.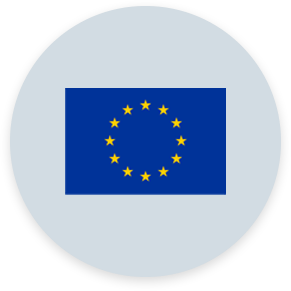 PSD2 Certificates

PSD2 certificates signal uncompromising trust for banks by meeting the requirements of the Payment Services Directive (PSD2) issued by the European Union in September 2019. Ensure payment service providers meet the requirements for secure authentication and communications with Qualified digital certificates.

Qualified Certificates

Meet global ETSI standards with Qualified certificates which offer uncommon identity authentication. Requirements include government-issued photo ID and face-to-face verification of the user.

Qualified Web Authentication Certificate (QWAC)

QWAC certificates validate the identity and role of Payment Service Providers to their customers and other businesses, while encrypting and authenticating sensitive data.

Qualified eSeal Certificate—QSealC

QSealC certificates "seal" app data, sensitive documents and other communications to ensure they are tamperproof and originate from a trustworthy source. 

PKIoverheid (NL)

DigiCert+QuoVadis is an accredited provider of PKIoverheid Certificates. PKIoverheid Certificates are required for many Government online services in the Netherlands.

.BE Public Services (BE)

Access to public services in Belgium requires in most cases an authentication via a certificate. The QuoVadis digital certificates are accepted and/or supported by the national services. A list of the various public services is available and can be consulted here.

EIDI-V/GeBuV Certs (CH)

The QuoVadis Device Certificate ElDI-V/GeBüV is issued to organizations (companies, municipalities, etc.) primarily to digitally sign electronic invoices. The certificates may also be used for commercial purposes (such as legally compliant electronic archiving according to GeBüV).

The Device Certificate ElDI-V and GeBüV meets the requirements of the regulation of the Federal Department of Finance for electronically transmitted data and information (ElDI SR-V 641.201.1) and the technical and administrative regulations of the Federal Tax Administration.