DigiCert + QuoVadis
DigiCert will continue to operate QuoVadis as anEU and Swiss TSP with locally based teamsand technology.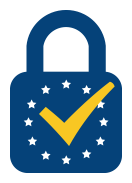 Localized Service & Expertise
QuoVadis is a Qualified Trust Service Provider (QTSP) in the Netherlands, Belgium and Switzerland that provides Qualified digital certificates and e-signature platforms certified for ETSI standards. DigiCert's investment in QuoVadis brings customers access to solutions that are fully compliant with local practices and regulations.
DigiCert Now Provides Qualified Trust Services through QuoVadis
With a Qualified TSP status in the EU and Switzerland, QuoVadis delivers eIDAS-compliant certificates for a variety of use cases, including Advanced (AATL) and Qualified certificates for legally binding e-signatures and e-Seals, as well as cloud-based signing platforms.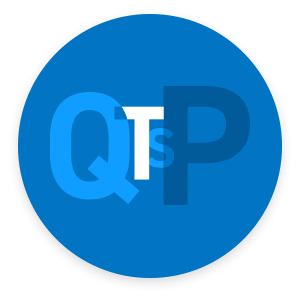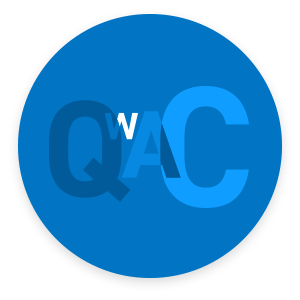 Qualified TLS Web Authentication Certificates (QWACs)
For website authentication, Qualified TLS certificates are compliant with stringent EU regulations, such as Payment Services Directive (PSD2). For business operations, e-Seals support document archiving and e-invoicing.
Time Stamping & Signing Solutions
QuoVadis provides proven cloud signing solutions that are compliant to ETSI standards.

Easier PDF signing with support for apps like AdobeSign

Support for multi-step, multi-signature workflows

Document signing at scale for e-invoicing and e-archive
Qualified time stamping for signing or e-seals

Users can add legally valid digital signatures from any device or browser using an API to a third-party service
Learn More about This Acquisition
Read about the history of QuoVadis and DigiCert's investment in the EU.