Security Solutions for CI Plus
With DigiCert PKI Platform, you can easily meet CI Plus specifications and production requirements. No long hours, no missed deadlines.INTEGRATE WITH CI PLUS
Keeping Bad Actors Out of Television
Televisions are ubiquitous. More than 260 million European households own at least one. But few think about security when reaching for the remote. With the advent of pay TV, broadcasters realized they needed a method to protect both their own content and their viewer's data—and that it must be built into the device.

The result was CI+ (also known as CI Plus or Common Interface Plus), a technical specification that adds additional capabilities to the Digital Video Broadcasting (DVB) standard. As part of the CI Plus ecosystem, manufacturers must remain compliant with changing CI Plus specifications.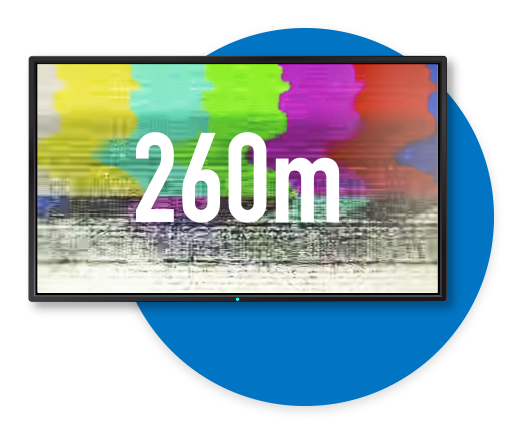 Trust in Every Home
Cost-effective
Avoid the costs of implementing and managing your own PKI environment
Reliable
Implement CI Plus (CI+) standards with a proven process for device and component manufacturers
Trusted
Key partner of CI Plus since 2008 with comprehensive knowledge of requirements
DigiCert PKI Platform
Integrated with CI Plus (CI+) business processes
Proven capability to scale and meet production demands
Easy process for bulk certificate orders using a list of device IDs
95% of Europeans own a television. 100% are secured by DigiCert.
750 million devices and counting
110 manufacturers
100+ pay TV providers
37 countries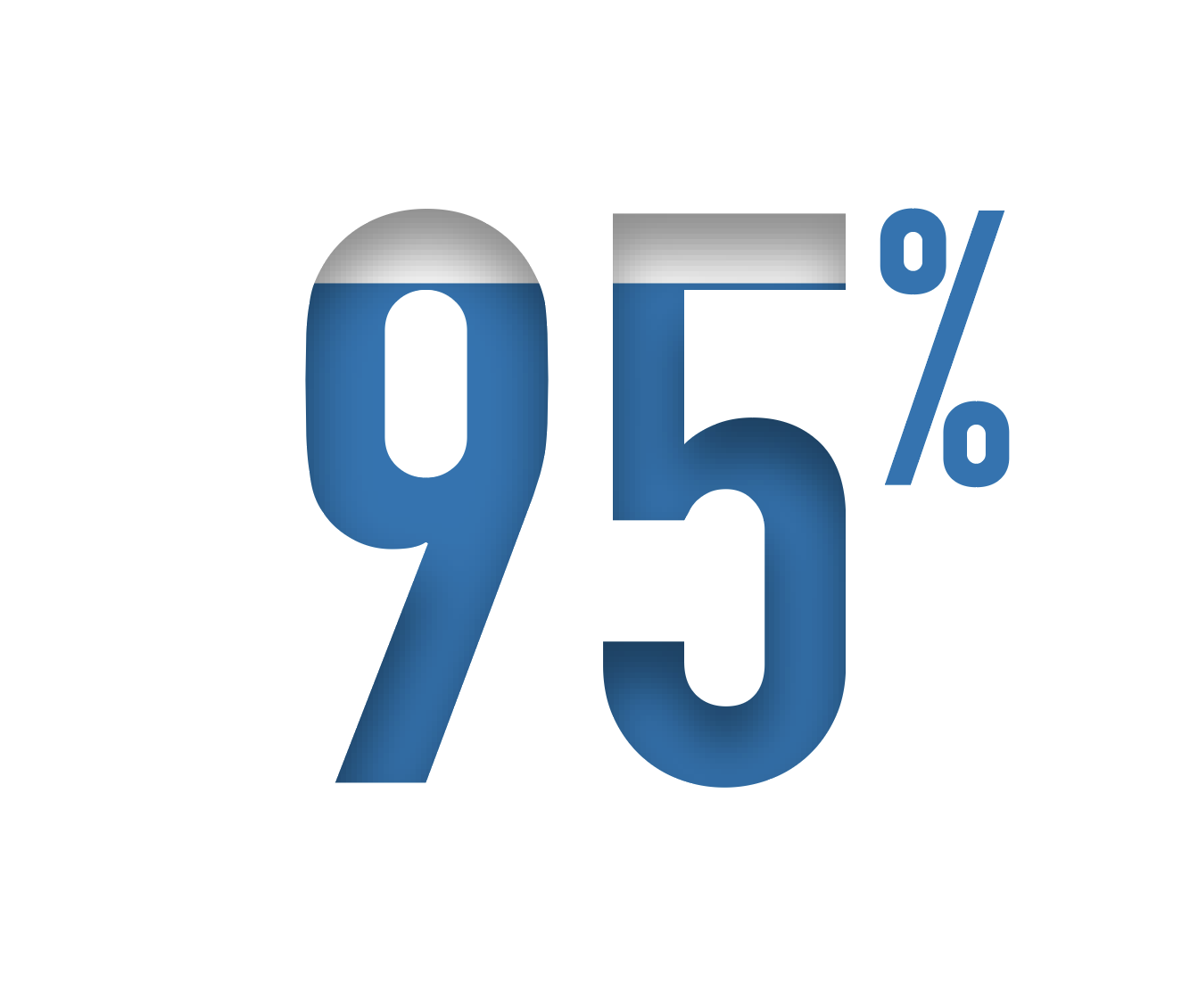 Why DigiCert?

Most-trusted roots

15 years of industry innovation

Award-winning service & support

Customizable & scalable platforms