Security Solutions for Code
Digitally sign apps, drivers and software programs using a secure cloud—for greater control and better insights.
LEARN MORE
A Crack in the Code?
There's a fine line between software and malware. In 2018, a malware campaign was spawned that uses stolen code signing certificates to appear legitimate. Once downloaded, the virus slips through a backdoor to collect passwords from apps like Google Chrome, Mozilla Firefox and Microsoft Outlook.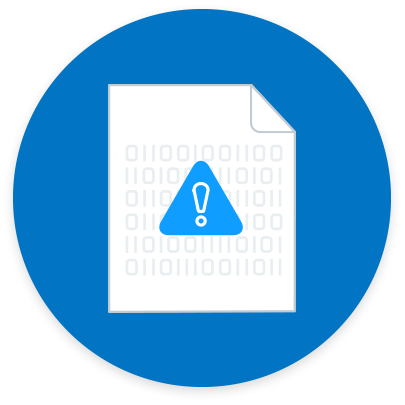 For Stronger Code, Sign Here
Intelligent
Monitor and enforce with efficiency and easily detect modified files.
Compatible
Use with major operating systems like Windows, MacOS, iOS, Android and Java.
Trusted
Increase user adoption and maintain trust by avoiding OS warning messages.
This Cloud Has You Covered
Gain visibility into who is signing what and how your keys are being used.
Take control of who can digitally sign apps and what standards they use.
Protect the integrity of your keys and store your certificates in the cloud.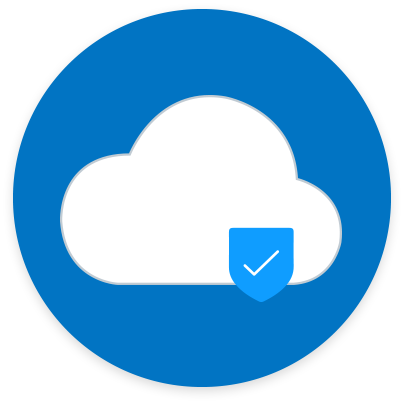 Why DigiCert?

Most-trusted roots

15 years of industry innovation

Award-winning service & support

Customizable & scalable platforms
Speak to an Expert About Your Security Needs