Security Solutions for Devices
The DigiCert PKI Platform makes it simple to manage and secure connected devices across your entire organization—from BYOD to the IoT.
LEARN MORE
It Only Takes One Vulnerable Device
From phones to fish tanks, every connected device can potentially expose your network to an attack—a single vulnerability can lead to a major security breach before you know it's there.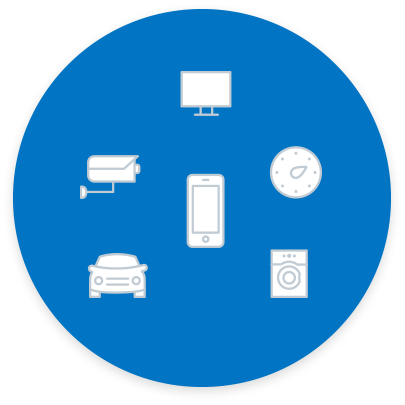 Simpler Device Security for a Connected World
Simple
Issue, analyze, maintain and review all your certificates from a single pane of glass.
Integrated
Safely integrate new devices and easily manage access and permissions for unlimited users.
Flexible
Support multiple deployment models and mobile device management platforms.
Protect Every User and Every Device
Take the complexity out of device management, create a more flexible, efficient production environment and embrace the IoT security benefits of the DigiCert PKI Platform.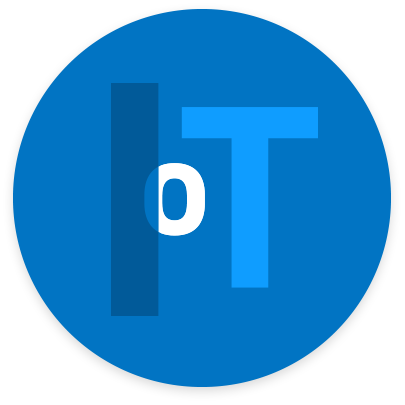 The Uncommon Denominator in SSL, IoT and PKI Solutions

Most-trusted roots

15 years of industry innovation

Award-winning service & support

Customizable & scalable platforms
Speak to an Expert About Your Security Needs