Security Solutions for Email
Take steps to protect the identity and integrity of every email leaving your organization.
LEARN MORE
Is Unsecured Email Leaving Your Organization Exposed?
The security standard Simple Mail Transfer Protocol (SMTP) governs how emails are sent and received, which is great if you're okay with your email being exposed. But not so good if your emails contain sensitive company information.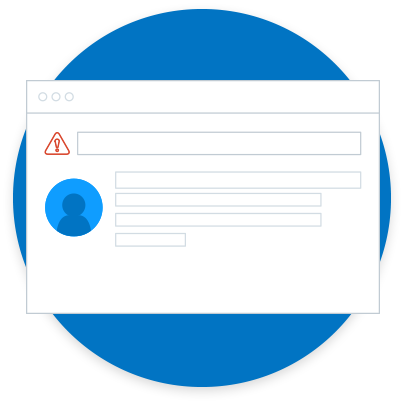 End-to-End Email Security
Authentication
Prove authorship for email sender.
Integrity
Prevent tampering from outside parties.
Encryption
Protect sensitive information.
Secure Email for the Enterprise via DigiCert PKI Platform
Every corporate email environment needs secure email to guard them from outside eavesdroppers. The DigiCert PKI Platform helps you deploy security seamlessly to your entire workforce to protect digital identities and ensure integrity of every message.
Leading Brands Trust Us to Secure Their Emails

Most-trusted roots

15 years of industry innovation

Award-winning service & support

Customizable & scalable platforms
Speak to an Expert About Your Security Needs