Events & Webinars
Get insights about digital security from our trusted team of SSL, IoT and PKI experts.
Conferences, Tradeshows and Other Security-Focused Happenings
4 November 2020 – Virtual
Asia Partner Roundtable
DigiCert will be hosting this year's Partner Event for the Asia Region virtually on November 4, 2020. This is an invite-only event where we will discuss the DigiCert partner program and host meetings with executives. If you have questions about this event, please contact Albert Cheng.
9-11 March 2021
DigiCert Security Summit
DigiCert is planning this annual event where the top security minds come to network and discuss the issues, innovations, and best practices that will define the industry. More details on the agenda and registration are coming later this year. For questions on this event, contact Amanda Whitlock.
Upcoming DigiCert Webinars
Webinar Series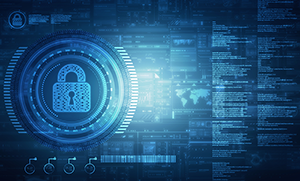 From cloud migration to centralizing security, modern PKI solves today's biggest security challenges while enabling tomorrow's technology transformations. Visit our PKI webinar series page to find topics and webinars available.