Events & Webinars
Get insights about digital security from our trusted team of SSL, IoT and PKI experts.
Conferences, Tradeshows and Other Security-Focused Happenings
June 6, 2019 | London, UK
SSL/TLS Best Practice Workshop
Attend our first-of-its-kind workshop to learn best practices for managing SSL certificates, and to develop your own SSL security framework with guidance from expert engineers. Email us to RSVP or to request a private company workshop.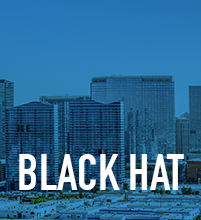 August 3–9, 2019 | Las Vegas, NV | Booth 1160
Black Hat USA 2019
Now in its 22nd year, Black Hat USA is the world's leading information security event, providing attendees with the very latest in research, development and trends. Visit us in booth 1160 to find out what's new in product development at DigiCert.
Upcoming DigiCert Webinars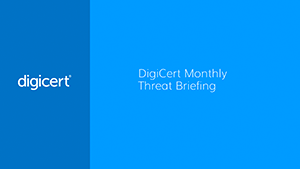 June 27, 2019 | 8–9 a.m. PDT
DigiCert Monthly Threat Briefing
Presenters Jeff Barto and Angelique Pereira, both Trust Strategists at DigiCert, will provide a monthly briefing about the current status of TLS, SSL, PKI, IoT, encryption, identity and digital certificates.