Simplicity at scale
Deploy anywhere
The only solution with the flexibility to meet you where you are-deploy on-prem, in the cloud, in-country or anywhere in between.
Scale for anything
Our container-based infrastructure is highly scalable and delivers exceptional performance and unparalleled flexibility.
Control everything
Embed and proactively manage identity, integrity, and authentication in every device in your organization, at any stage.
Go beyond basic PKI
DigiCert IoT Device Manager was developed specifically to meet the needs of even the most demanding IoT deployments. A container-based architecture delivers exceptional performance and availability at scale, while features like automatic backups, updates and load balancing ensure you're ready for what comes next.
A unified approach to IoT security
DigiCert IoT Device Manager gives you total visibility and control over every connected device in your ecosystem. Manage discovery, reporting, certificate creation and revocation, user access and permissions, and more-all from a modern, user-friendly interface.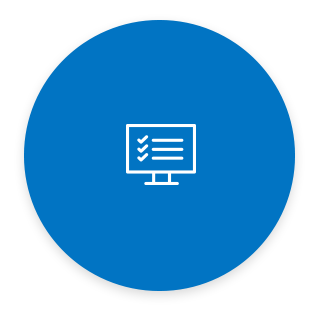 End-to-end IoT management
Embed trusted encryption in every device at every stage from chip manufacturing to end-of-life. Even better, advanced DigiCert APIs give you visibility, access and control—individually or at scale—at all times.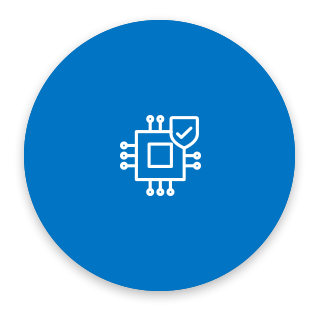 Do everything. Faster.
DigiCert IoT Device Manager's unique container-based architecture allows you to serve up extremely high volumes of certificates in a fraction of the time, while automated backups, updates and load balancing ensure continuous, optimal performance at scale.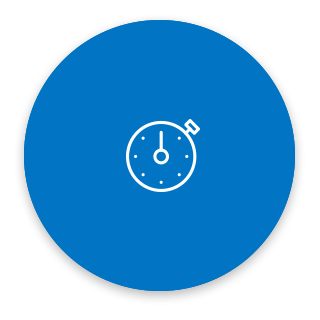 Create, delegate, deliver
From near-instant dynamic ICA creation to advanced permissions and access control, DigiCert IoT Device Manager's flexibility makes it possible to securely roll out new services throughout your production in minutes or hours rather than weeks or months.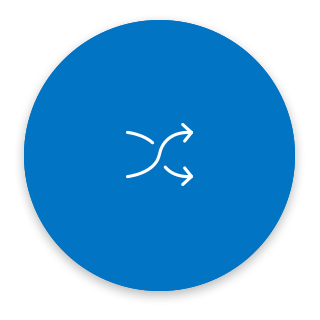 Do more in fewer clicks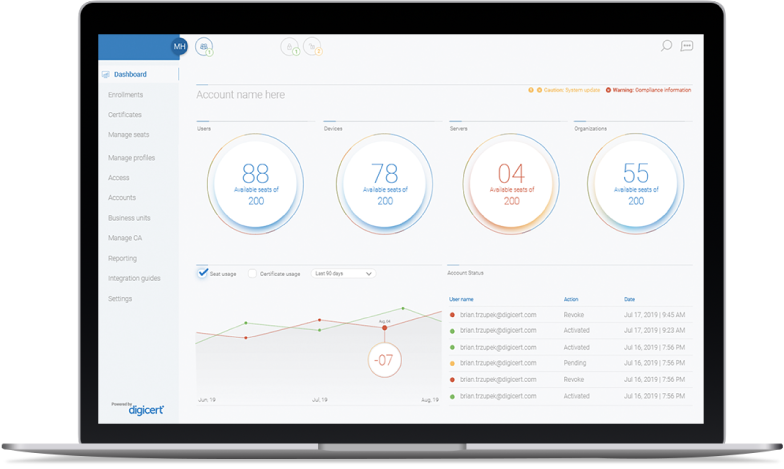 From the modern interface to features like automatic backups and load balancing, we've designed DigiCert IoT Device Manager to get more done in a fraction of the time.
Connect with our Team of IoT Experts
Our engineers can help you design, build and manage a PKI environment to secure your connected devices. Submit the following form and one of them will reach back shortly.