Secure and Authenticate Anyone,
Anywhere, in Less Time
PKI Platform makes it easy to secure and authenticate any number of physical tokens using digital certificates. The cloud-based platform provides support for USB hardware tokens or smart cards.
Smart Card Certificate
Management + PKI Platform
Enable smart card or USB token users to authenticate users and securely access domains, networks, and VDI environments.
End manual identity management with automated provisioning through GPO, AD group memberships, PKI Enterprise Gateway, and the PKI Client.
Protect your network from security gaps and lapses with auto-enrollment for workstations and auto-renewal for certificates.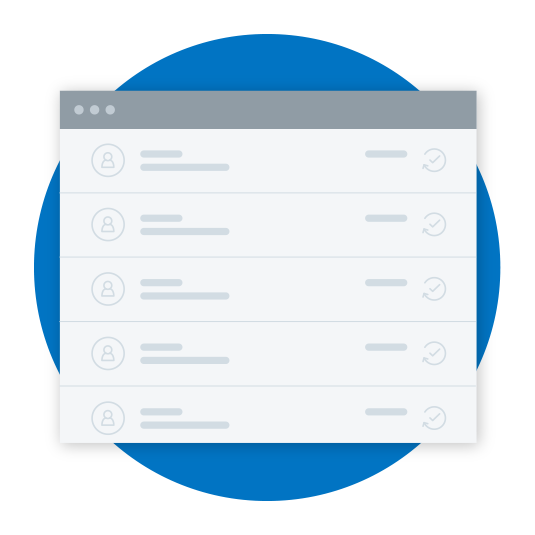 Uncomplicate Your Authentication
Simple username-password access leaves your network vulnerable. DigiCert's PKI Platform powering smart card login strengthens your security. It's also portable, placing form factor authentication in the hands of your users. Plus, it's easy to manage, using the same certificate platform you've already deployed.
Safe, secure, flexible, simple to manage—and smart card solutions work on a structure you already know and trust. Digital certificates secure the token the same way they secure your website.

With PKI Platform, enjoy a process that is streamlined from issuance to revocation to renewal.
Speak to an Identity Expert about PKI Solutions