Security Solutions for Networks
Grant easy access to internal applications without compromising security.
LEARN MORE
A Data Breach Could be Closer Than You Think
Sometimes you have to look within. Nearly half of all data leaks come from inside the organization—the majority being accidental rather than malicious in nature. Meanwhile, user experience is often slow and IT teams are stuck spending too much time managing access.
Manage Your Network. Avoid the Busywork.
Performance
Increase IT productivity and lower total cost of ownership while supporting a broad range of devices.
Easy Access
Grant easy access to different network segments while staying in compliance with corporate policies.
Automation
Automate tasks and simplify access management while integrating with your device management tools.
This Platform Does More Than Manage
Automate enrollment, approval and more with zero-touch configuration.
Integrate with apps from Microsoft, IBM, Apple, AirWatch Cisco and more.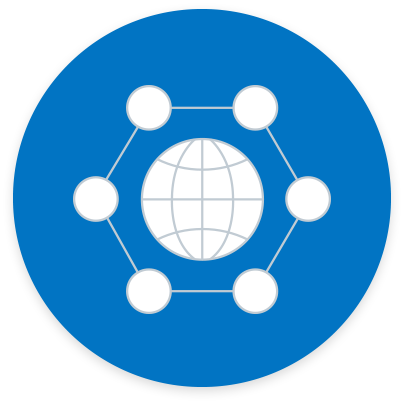 Why DigiCert?

Most-trusted roots

15 years of industry innovation

Award-winning service & support

Customizable & scalable platforms
Speak to an Expert About Your Security Needs