Security Solutions for Users
Ditch the long hours of managing user identities and use one platform to authorize access to corporate networks, applications and resources. 
LEARN MORE
Know Who's Accessing Your Network from Sun Up to Sun Down 
You need to know who's tapping into your corporate networks, but trying to manage user identities without a central system is a time-sucking task. From the DigiCert PKI Platform, you can control and automate a range of services—from user authentication to remote access to signing code.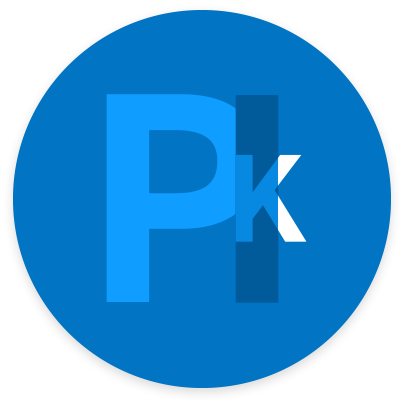 Tap into the DigiCert PKI Platform and Scale as You Grow
Save Time
Auto-enroll, preconfigure certificates, and approve workflows.
Assign Identity
Verify users for numerous applications.
More Oversight
Manage developers and track code or app signing activities.
Security for Email, Remote Access and Code
The Platform For Simpler Management
The DigiCert PKI Platform makes it easy to manage user access, configure certificates, validate user and developer identities and more—all from a single interface.
Why the Biggest Brands Work with Us

Most-trusted roots

15 years of industry innovation

Award-winning service & support

Customizable & scalable platforms
Speak to an Expert About Your Security Needs