Get certified as a DigiCert expert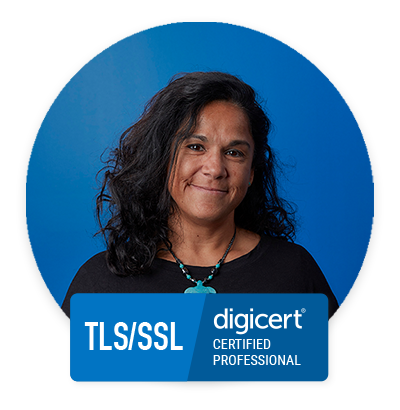 Who should get certified:
Anyone who works with SSL/TLS technology and/or the DigiCert CertCentral certificate management platform in an admin or technical role (technical support, SSL/TLS administrator, network/security specialist, etc).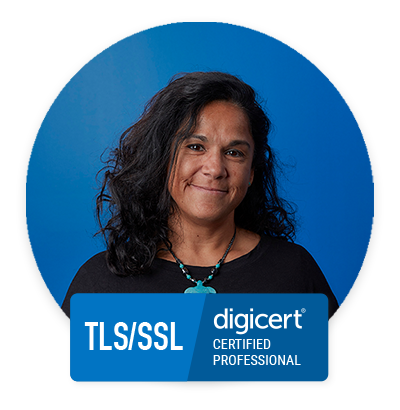 Why get certified:
Demonstrate your mastery of SSL/TLS best practices and/or DigiCert® CertCentral.

How it works:
There are 1 Associate-level module and 2 Professional-level modules available.

Associate level is the entry-level certification, aimed at less technical staff. The DigiCert TLS certification covers both TLS technology and the DigiCert CertCentral management platform.

Professional level is the most technical certification level, aimed at professionals in technical roles. There are 2 separate modules, covering SSL/TLS technology and the DigiCert CertCentral management platform.

Each module has a 1-hour online exam. You can prepare using online resources or opt-in to a DigiCert instructor-led workshop delivered online, at a DigiCert location, or your work location.

Please review the training guides in the Downloads section for more information on module objectives and recommended training resources.

There are multiple ways to take the test:

In-person:
A DigiCert instructor teaches a workshop at a DigiCert or customer location. The test can then be administered in person.

Online:
Take the exam through Examity—a web-based proctoring tool which will allows students to take tests from their home or office while being monitored through a web app.
Get started:
Contact your DigiCert account manager or fill out the form below for more information.