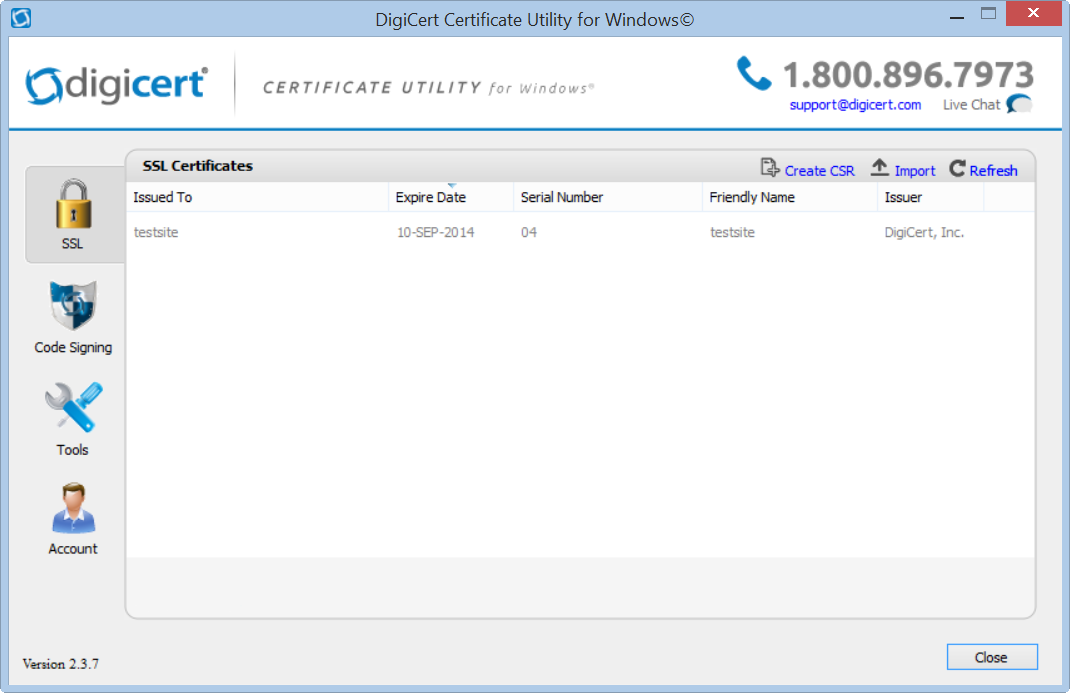 Certificate Management & Troubleshooting Made Easy
The free DigiCert Certificate Utility for Windows is an indispensable tool for administrators and a must-have for anyone that uses SSL Certificates for Websites and servers or Code Signing Certificates for trusted software.
Top DigiCert Utility Help Articles
Managing SSL Certificates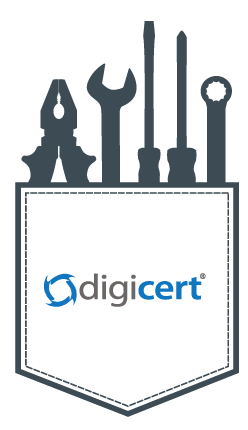 24/7 Award Winning Technical Support
Get The Support You Want, When You Need It
If you can't find what you're looking for online, we're also available by phone, email, and chat every hour of every day. Getting real customer support is one of the most crucial parts of our business, so we don't outsource or have phone queues.
The DigiCert Difference
Related Links